About us
The Found family has been in the funeral business for over thirty years. Starting out in Culpeper, Virginia in 1989, we have always believed in supporting the communities that support us. From social organizations to coaching youth sports, we have been committed to giving back.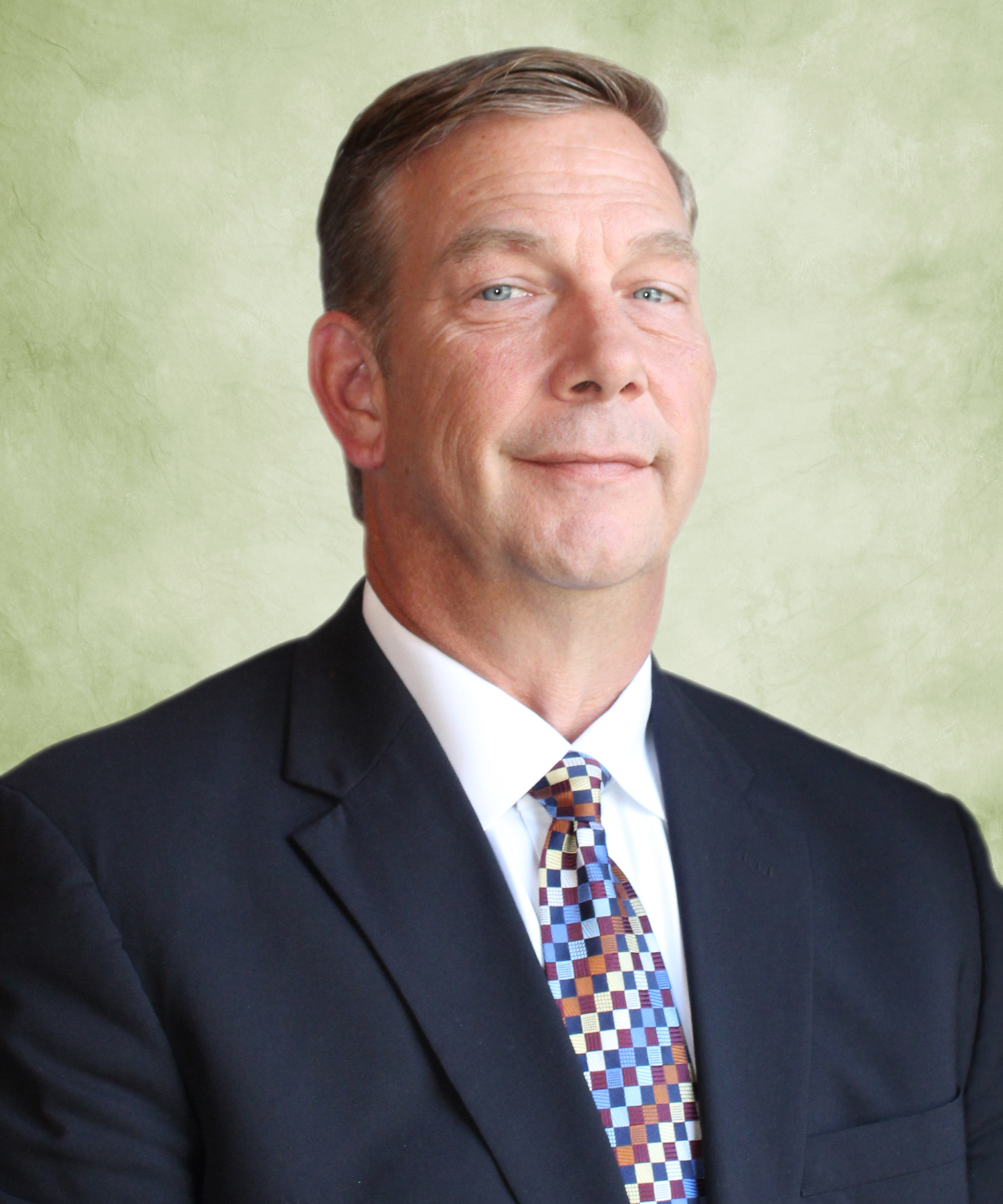 Scott Found
Scott Found grew up in Nokesville and graduated from Brentsville District High School and later from the Pittsburgh Institute of Mortuary Science. He has been a licensed funeral director for 30 years. Scott is proud of his dedication to the community as a Rotarian, past Rotary president, head lacrosse coach at Culpeper County High School and many other respectable commitments. Personally, Scott is most proud of his family. He and his wife, Jennifer, also a licensed funeral director, live in Culpeper with their 5-year-old twins, Marley and Chase.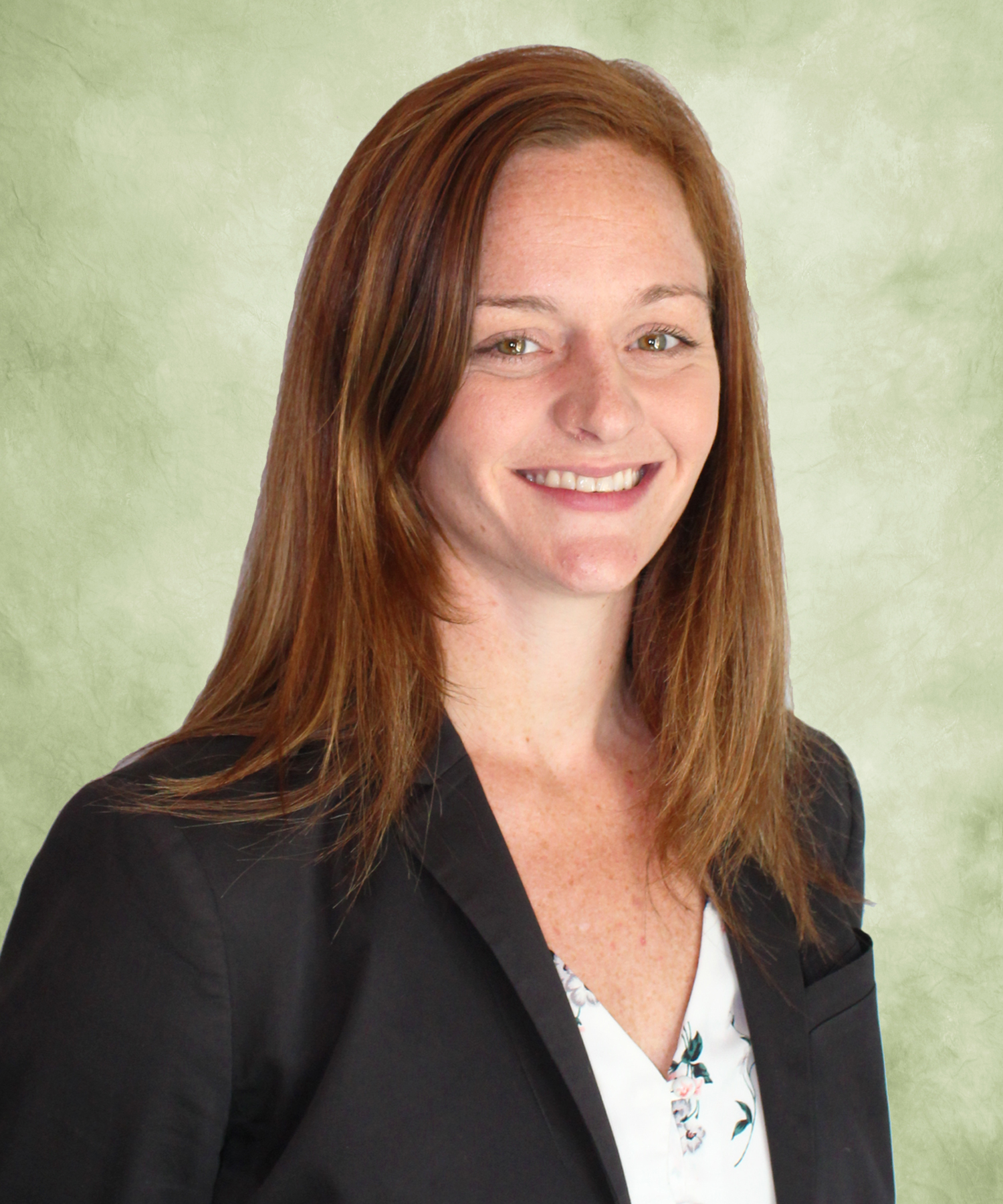 Julie Found
Julie Found grew up in Culpeper and Fauquier counties, graduating from Liberty High School. She later earned a Bachelor's in Business Management from Virginia Commonwealth University and then graduated from the Pittsburgh Institute of Mortuary Science. Julie has been a licensed funeral director since 2015, mostly serving the Fredericksburg area. She is an active member of the Rappahannock Rotary Club, serving as their social media administrator. Julie lives in Fredericksburg with her husband, Keith. They welcomed their first child, Oliver, in July 2017.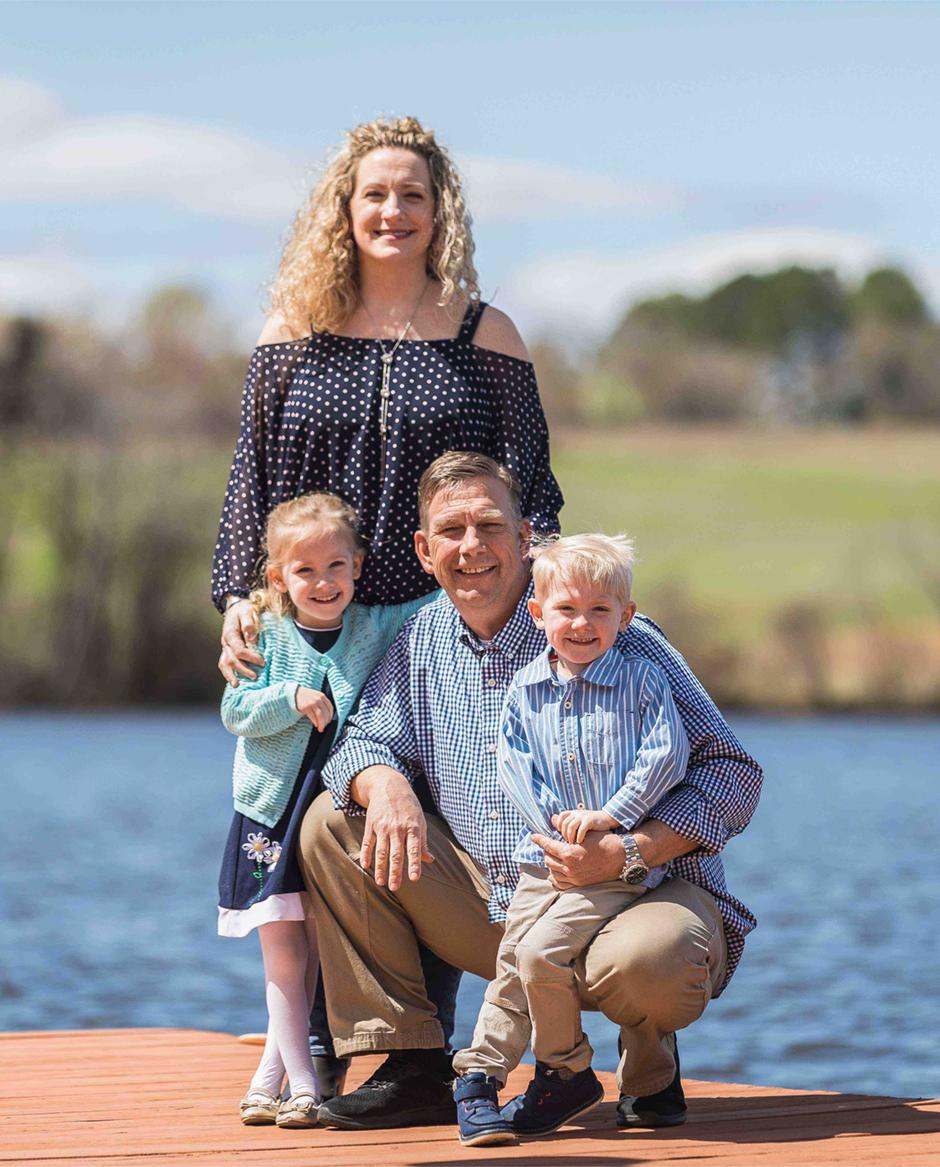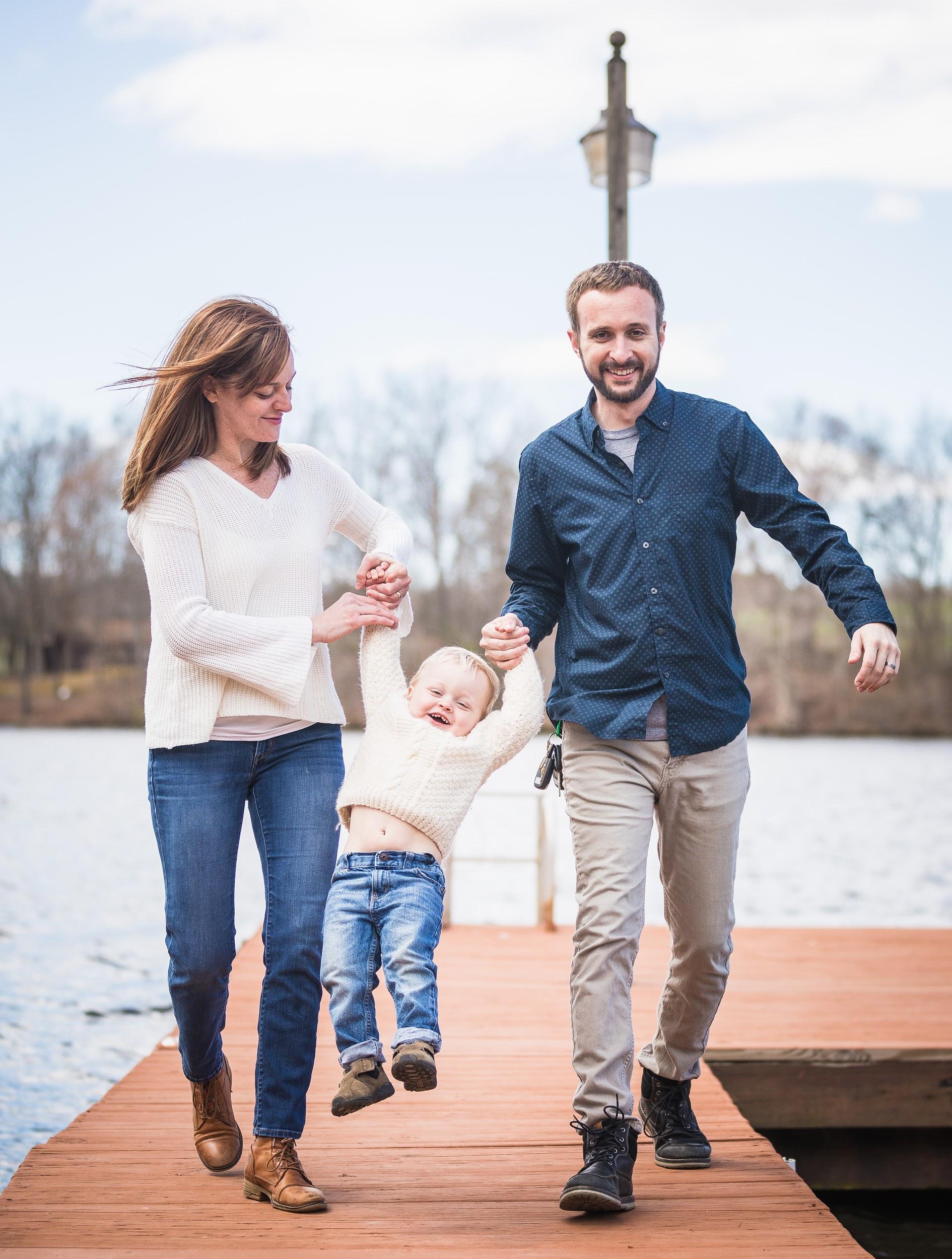 Why VCS?
Cost
We are the lowest cost cremation provider in Central Virginia. Unlike other cremation services in our area, we have no hidden fees. The only additional cost is the sales tax that is required by the state of Virginia.
Family Owned & Operated
In today's atmosphere of corporate-owned cremation providers, Virginia Cremation Service remains family-owned and operated. We treat every family that we serve the way we would like to be treated. All of our cremations are done in-house so your loved one will never leave our care.
Simplicity
Our goal is to make the process as easy and convenient as possible so that you can handle matters on your time. The time that it takes to complete the process depends on how long it takes for you to complete the 5 steps when making arrangements. If you need to take time in between steps, know that you can and that your progress will be saved.
Be Present During the Cremation Process If You Wish
Our facility is set up to host families that wish to witness the cremation process. Some religious and cultural customs require a ceremony at the crematory before the cremation is performed. If this is the case for your family, or if you just want to be there with your loved one, please let us know. We would be happy to oblige.